IPSA
Retexturing Foundation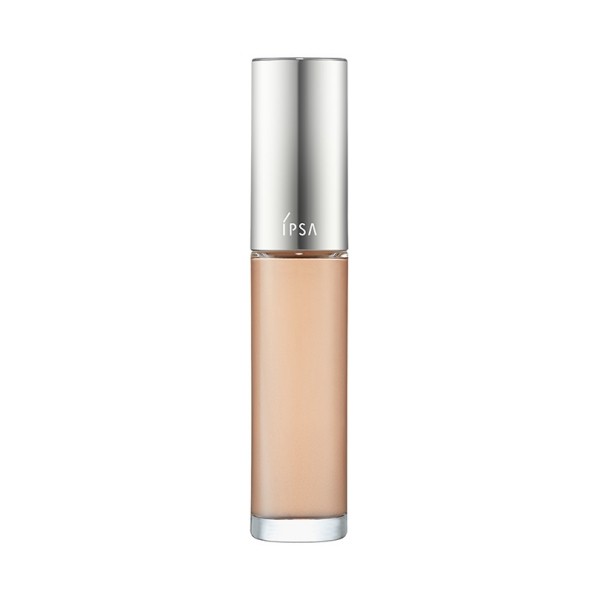 IPSA
Retexturing Foundation
Product Detail
Retexturing Foundation" that covers shadow with lighting effects.
Newly adopted "poreless lighting formula" fits thinly into pores and uneven texture. Covering skin unevenness effectively by correcting with light increases the skin translucency that has been deteriorated by skin imperfections.
In addition, "reflected light auto correction powder" maintains translucency under various lighting environments such as fluorescent light at night or sunlight.
Using together with "Creative Oil" produces more beautiful skin. It is the new foundation that eliminates skin imperfections with light and reproduces the vital force of the bare skin with shining translucency.
Price (Size)

1,600 (25 ml.)

URL
Colors
ไอเท็มนี้ดูแลเรื่อง
Add to Compare
Favorite
Share